Dr. Connie Green (RESE) and Ashley Pennell (RESE; Doctoral Candidate) will have an article titled "Pink Dresses and Plaid Shirts: Gender Nonconformity in Early Childhood" published in the March/April issue of Child Care Exchange. #rcoedistinguished faculty.
An excerpt from the article:
Often, early childhood programs and public schools are gendered spaces, with lines, bathrooms, games, and play areas separating girls and boys. These dichotomies can be uncomfortable for children who are exploring gender differences and limiting for all children's images of what they can and cannot be. Early childhood teachers can support gender nonconforming children and, at the same time, embolden classmates to understand and accept gender differences. As educators, our acceptance of all children's preferences will model positive attitudes to children and families with whom we work.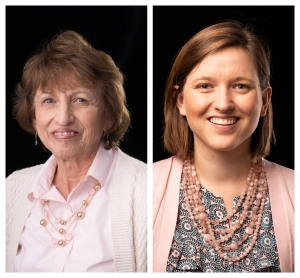 Tags: