A recent graduate of Appalachian State's Ed.D. program, Dr. Chris Gilbert, has his first manuscript accepted for publication. Gilbert is currently an adjunct instructor at Warren Wilson College in the education department. The accepted manuscript title is "Traversing Rough Terrain: Methodological Challenges of Participatory Action Research Among Teacher Activists" in the journal of Educational Action Research.
This article explores challenges and tensions associated with a participatory action research (PAR) project that occurred in 2019 and involved the author and five teacher activist co-researchers. This article opens with some brief context on the PAR project under focus before specifying the article's analytical methods. Next, the focus shifts to a longer discussion of several tension-producing aspects of this participatory research experience. These include challenges related to this project's recruitment process, relationship building, and the author's attempts to establish credibility within the activist community; tensions related to reflection and action; challenges related to epistemological orientations and facilitation style; and internal conflict and limitations related to the group's concluding action.
Congratulations, Dr. Gilbert, on this accomplishment!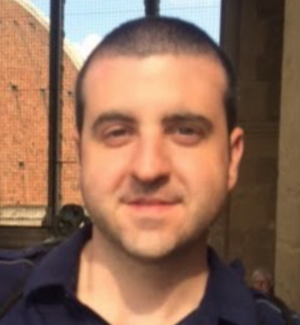 Tags: