NEWTON, NC
David Stegall is a graduate of our program Cohort # 16- Congratulations Dr. Stegall!
In a unanimous vote of the Northwest Superintendent's Council, Dr. David Stegall, Superintendent of the Newton-Conover City School district in Newton, North Carolina, has been named the Northwest Regional Superintendent of the Year by the Northwest Regional Educational Service Alliance.
The Superintendent's Council of the NWRESA is comprised of more than a dozen superintendents from across the Northwest region of the state, in addition to Joe Sinclair, former Superintendent and the NWRESA's current Executive Director. Dr. Stegall's honor as one of the top eight superintendents statewide places him in the running for State Superintendent of the Year.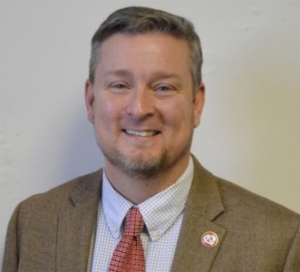 Tags: