Peaches Hash, EdD 2020, has been awarded the Rhododendron Society Scholarship and the Domer Research Award.
The Rhododendron Society Scholarship is the highest honor award given in the Reich College of Education. A student must have at least a 3.6 GPA and have a prior degree from Appalachian State University. Click the link for more information on the Rhododendron Society Scholarship.
The Domer Research Award is a Graduate School based award that is awarded to support student reserach endevors. It is awarded based on the following criteria:
Evidence of scholarly excellence on the part of the student e.g., recipients of prior awards
The quality of the proposal submitted, e.g., clarity of presentation, significance of work/professional development proposed, creativity and originality in the proposal
Consideration should be given to the impact of this award on the recipient's career. Will receipt of the award make a real difference?
For more informationon the Domer Research Award, click here.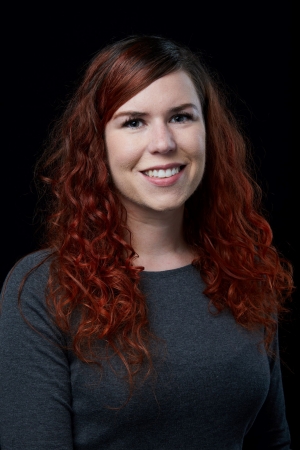 Tags: