NAUGURAL FACULTY AUTHOR SPOTLIGHT SPONSORED BY THE UNIVERSITY BOOKSTORE
Celebrating the release of a new book by Adrian Rice, The Strange Estate: New and Selected Poems 1986 - 2017
Boone, North Carolina, October 25, 2018, 5 pm
A new program sponsored by the University Bookstore and presented by the Appalachian State University Student Book Club, kicks off it's inaugural event later this month at the Reich College of Education on the campus of Appalachian State University. The University Bookstore will be partnering with campus departments to highlight new releases from faculty authors. Events will be opportunities to celebrate the publication and author.
"It is quite an honor to have the first celebration of Appalachian authors highlight Adrian, and our college." - Woody Trathen, Dept. Chair: Reading Education and Special Education, Reich College of Education
Beginning at 5 pm on Thursday, October 25 in the Gordon Gathering Hall located in the Reich College of Education building, Author Adrian Rice will be discussing the construct of his most recently published book of poetry. From County Antrim, in Northern Ireland, Rice is an established poet whose books have received critical acclaim. His first poetry sequence, Muck Island, a collaboration with leading Irish artist Ross Wilson, is housed in the Tate Gallery and the The Boston Museum of Fine Arts. His first full collection, The Mason's Tongue, was short-listed for the Christopher Ewart-Biggs Memorial Literary Prize, and nominated for the Irish Times Prize for Poetry. Rice lives with his family in Hickory, North Carolina. The hour-long presentation, featuring special guest reader Joseph Bathanti, and including an author question and answer period with the audience, will be followed by a reception hosted by the Reading Education and Special Education Program at Appalachian State University.
"The University Bookstore is interested in supporting our faculty authors and creating a forum for those with newly published works to share their insights and experiences in writing and publishing with our campus community" -- John Pearce, Scholars Bookshop Manager, University Bookstore
The primary mission of the University Bookstore is to provide students and their families, faculty, staff, and alumni, with goods and services to support the educational goals of the institution. Additionally, the bookstore's purpose is to generate funds to support student scholarships. This is accomplished by offering a variety of products from socially and environmentally responsible sources.
If you would like more information about this event, please contact Trixie Wilkie at 828-265-8601 or email at wilkiete@appstate.edu.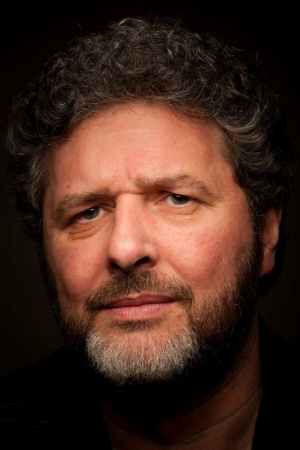 Tags: