Q: When did you graduate from the doctoral program at Appalachian State University?
A: I graduated in December of 2016.
Q: What is your current job title?
A: Adjunct Instructor and Equity Specialist
Q: How have your doctorate studies/dissertation been valuable to you since graduation?
A: My doctoral studies opened the door to two complementary and very meaningful roles that I play now, and I consider my current work to be some of the most meaningful of my career. The first role is that of an adjunct university instructor. After completing my doctorate I continued my work as an academic dean at Western Piedmont Community College, during which time I was fortunate to be offered the opportunity to teach a few graduate courses in higher education at ASU. Soon thereafter I retired from a 28-year career as an educator and administrator with the community college system and I took on a more active role as adjunct graduate faculty with ASU, and also in leadership studies with Lenoir-Rhyne University. My doctoral studies had a strong justice focus, serving as the foundation for the second role that I now occupy which is that of an Equity Specialist. In this role, I consult with businesses, governments, educational institutions, and industries on matters of equity and inclusivity. My experience as an Equity Specialist loops back to support my current instructional work as I teach educational equity in the teacher preparation program at ASU. As justice is closely related to history, I am also fortunate to be working with ASU's Dr. Louis Gallien on the Universities Studying Slavery project, in which we are working on a text exploring slavery in western North Carolina. Other related work includes my appointment as a Commissioner with the North Carolina African-American Heritage Commission and serving as the current president of the Historic Burke Foundation.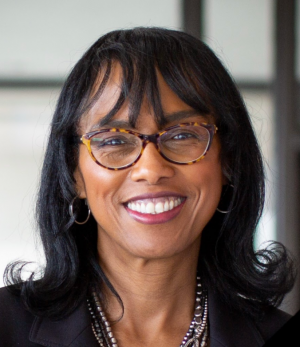 Tags: