Educational Leadership
Welcome to Appalachian State's Doctoral Program in Educational Leadership!
Our Mission
Appalachian State University's Doctoral Program in Educational Leadership fosters the development of educators who embrace just and sustainable practices. We support and nurture a wide variety of research methodologies that enhance collaborative learning to create positive individual, social, cultural, and institutional change. We consistently engage in a critical analysis of biases including race, gender, poverty, and all other identities that shape our lives. Across a variety of disciplines, our inclusive and challenging program inspires a diversity of critical thought and unique transformative experiences.
All essential dates for the Graduate School are listed on their website here: Essential Dates
Latest News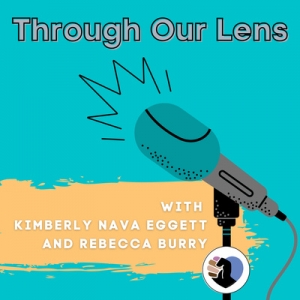 Two doctoral students, Kimberly Nava Eggett and Rebecca Burry, have started a new podcast, Through Our Lens. Join them on their jour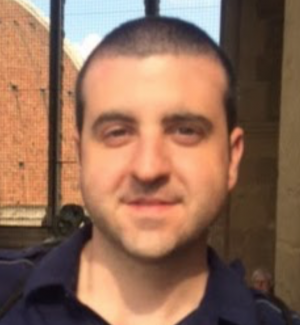 A graduate of the App State EdL program, Dr.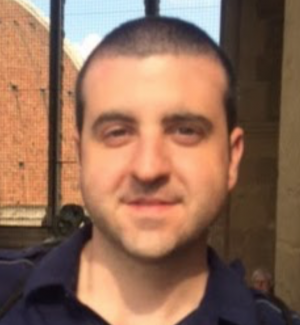 A recent graduate of Appalachian State's Ed.D. program, Dr. Chris Gilbert, has his first manuscript accepted for publication.
Program Highlights
2020-2021 Hybrid Doctoral Hooding Ceremony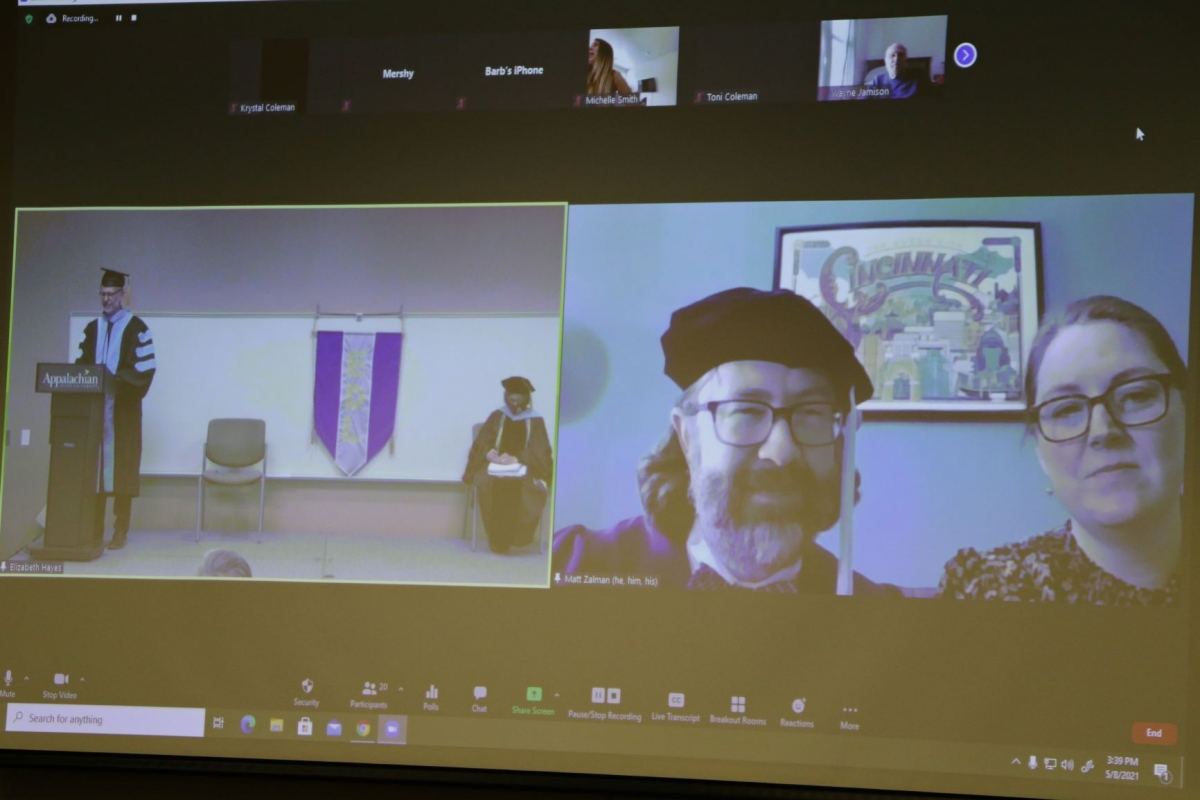 The first-ever hybrid doctoral hooding ceremony. 2021 graduate Matt Zalman, right.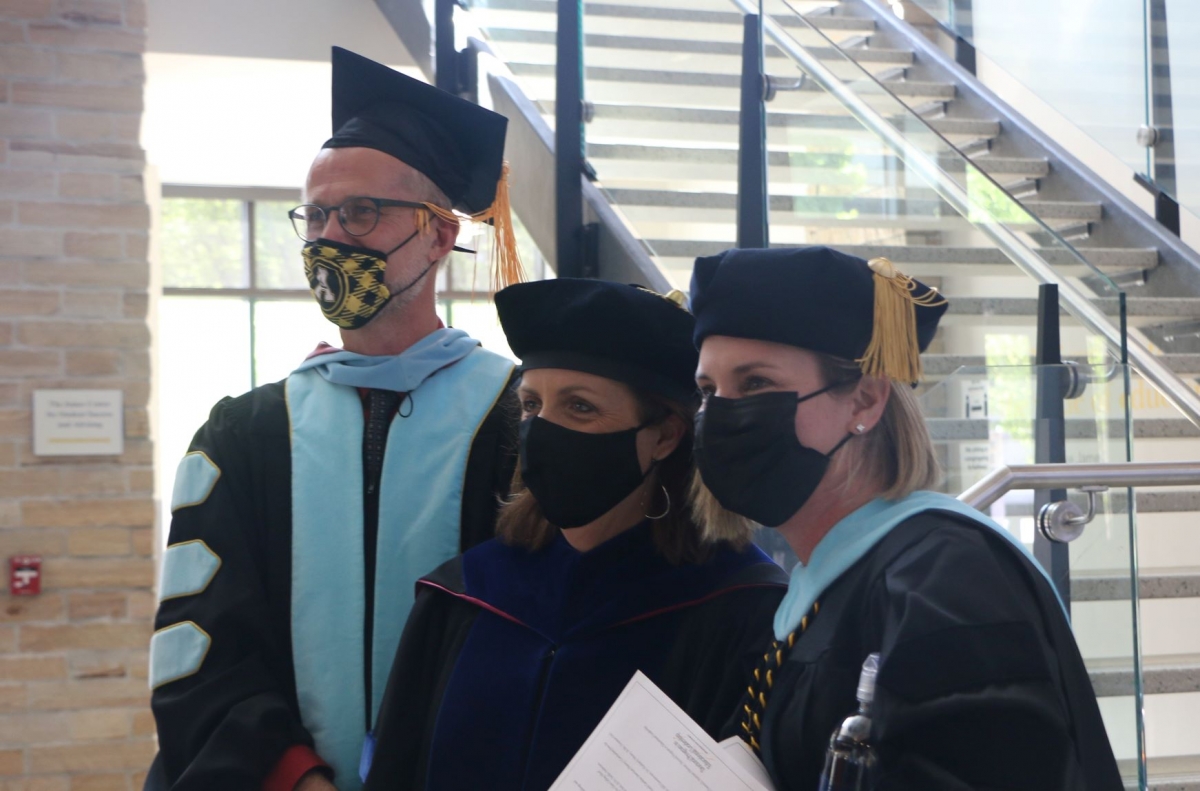 From left to right: Dr. Vachel Miller, Director of the Doctoral Program in Educational Leadership; Dr. Krista Terry, Associate Professor and Committee Chair; Dr. Heather Freeman, 2021 graduate.