Educational Leadership: Doctor of Education (EdD)
The Doctoral Program in Educational Leadership is actively practicing social distancing. If you need to contact the EdL Office, please do so between the hours of 8 a.m. and 5 p.m. via email (Director Vachel Miller, Associate Director Chris Osmond, or Elizabeth Fields).
For more information on the Reich College of Education COVID-19 Response, click here.
---
Follow the 3Ws and do your Daily Health Check before leaving your residence hall or coming to campus.
Click here for the latest university COVID-19 updates.
---
Welcome to Appalachian State's Doctoral Program in Educational Leadership!
Our Mission
Appalachian State University's Doctoral Program in Educational Leadership fosters the development of educators who embrace just and sustainable practices. We support and nurture a wide variety of research methodologies that enhance collaborative learning to create positive individual, social, cultural, and institutional change. We consistently engage in a critical analysis of biases including race, gender, poverty, and all other identities that shape our lives. Across a variety of disciplines, our inclusive and challenging program inspires a diversity of critical thought and unique transformative experiences.
All essential dates for the Graduate School are listed on their website here: Essential Dates
Latest News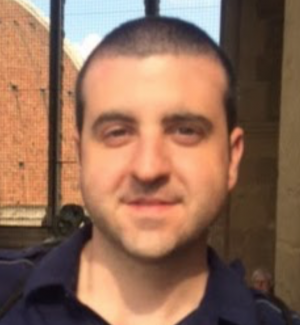 A graduate of the App State EdL program, Dr.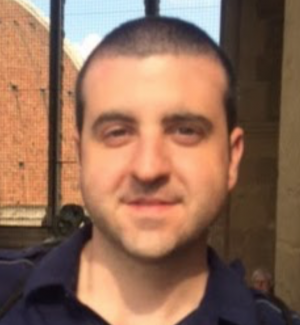 A recent graduate of Appalachian State's Ed.D. program, Dr. Chris Gilbert, has his first manuscript accepted for publication.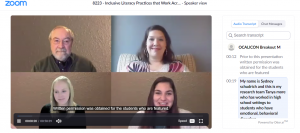 Two doctoral students; Tonya Moore, Bronwyn Harris; undergraduate special education student, Sydney Shadrick; and Department of Reading Educa
Doctoral Program Highlights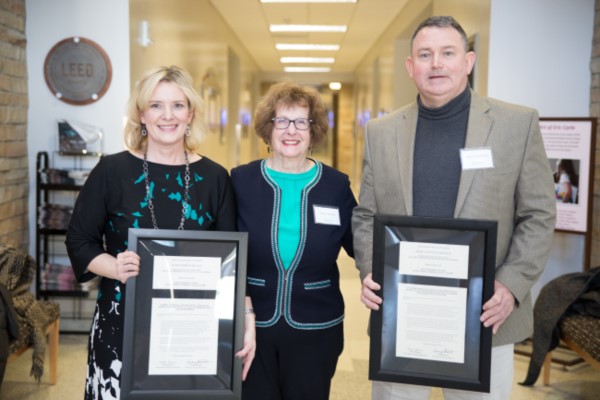 The 2018 Alice Phoebe Naylor Oustanding Dissertation Award Winners at the 2018 Doctoral Symposium.
From left to right: Dr. Star Brown, Dr. Alice Naylor, Dr. John Robinson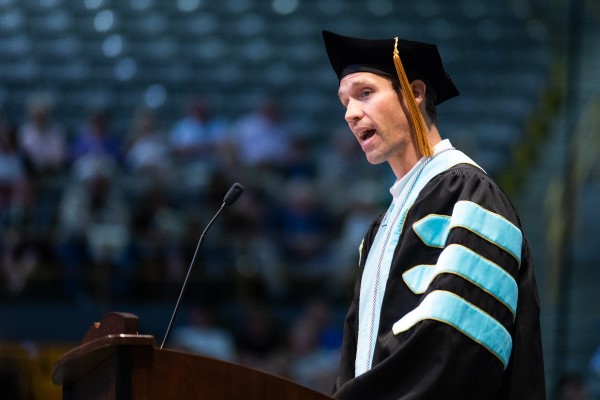 Recent graduate, Dr. Nate Weigl speaking at the Spring 2018 RCOE Commencement.